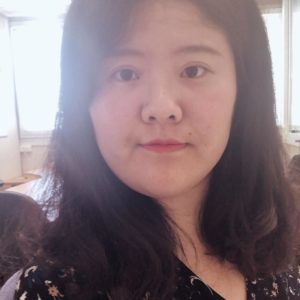 ---
Research Interests
My internship subject is Large-scale sparse blind decomposition.
My research interests mainly include image processing, blind source separation.
Education
I received my bachelor's degree in Electronic and information from Xidian University in 2018.
I participated in the international exchange program between Xidian University and Paris-Sud University  in 2017.
Now I major in  Control, Signal and Image processing, at the second year of Master E3A, in Paris-Saclay University.
---