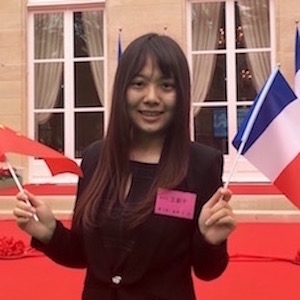 ---
Research Interests
My internship subject is Astronomical Blinded Objects Detection.
My main research interests mainly include image processing, blind source separation, debleneding methods, detection and sparsity representation.
Education
I received a bachelor's degree in Electronic Science and Technology from Xidian University in 2015.
From 2014 to 2017, due to the program "3+3" between China and France, I was studying in Polytech Paris-Sud, where I majored in Photonic and Optronics systems.
And now, I follow the double degree: Master of Automation, Signal and Image processing in my second year of master in Université Paris-Sud.
---