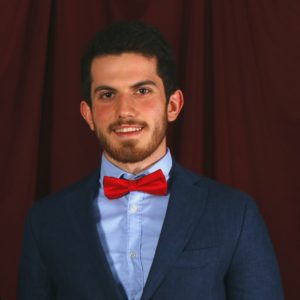 ---
Research Interests
My thesis title is Sparse Semi-Parametric Recovery of Astronomical Radio-Images. Its goal is to develop new signal processing tools to reconstruct image acquired from radio telescopes. The main topics that I work on are inverse problems, convex optimization and machine learning.
During the first year of my thesis, I worked on a new approach to measure cosmological parameters for Weak Gravitational Lensing. To do so, I mainly contributed in the development of a plug-and-play shape constraint and tested it on a sparse restoration algorithm. For the second year, I plan to delve into machine learning to continue developing reconstruction tools for radio astrophysics.
Conferences & Talks
Teaching
Tutorial
Attended Courses & Workshops
Previously to my PhD studies
I am expected to defend my PhD in November, 2021, at CEA Paris-Saclay.
Last updated: November 2020
---