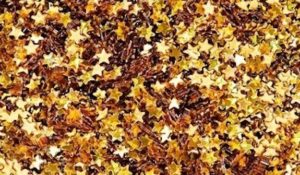 GOLD 2020 will include a summer school, three workshops (on Lensing, Galaxy Clustering, Theory and Interpretation of the Data). 
In-between, an active training programme will be run. 
We plan to host around 40 people for the whole programme, plus around 30 scientists during the workshops. 
Whether you are a PhD, a postdoc, a senior scientist and are interested in attending this programme, 
you can now apply.
 Deadline for applications: 1st October 2019.