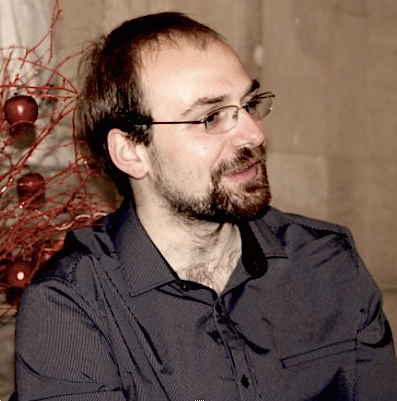 I am radio astronomer. I have been working as a post-doctoral researcher (LabEx UnivEarthS Frontier Project 3) at CEA Saclay from October 2013 to October 2015. I am specialized in low frequency radio interferomety (LOFAR) and (exo)planetary radio emissions.

I work with Jean-Luc Starck (AIM/LCS) and Stéphane Corbel (AIM/LEPCHE). 
I am member of the LOFAR Transient Key Project: "Planets & Exoplanets" and Co-I of the NenuFAR project (SKA pathfinder) in Nançay radio observatory. I was SKA Post-doctoral fellow of Rhodes University, Grahamstown, based at the SKA office in Cape Town (South Africa).
I am now associate professor at Université Paris Diderot (Paris 7) and I joined Jérôme Rodriguez in the LEPCHE lab.
---
Contact information:
Phone: +33 (0)1 69 08 93 17
Email: julien.girard (at) cea.fr

Address: Orme de Merisiers, Office 170, Bat. 709, 91191 Gif-Sur-Yvette, France
---